Apex Erig | Wax Concentrate Dry Herb Vaporizer Kit with 4000mAh Battery Type-C
---
Product Features:
1. Easy to Use: Super easy to operate with its one button control.
2. Large Capacity: Built-in 4000mAh rechargeable battery, it provides long usage times and powerful heating.

3. Intelligent Temperature System: It features 4 temperature settings from 437ºF- to 509ºF(225ºC-265ºC) with LED lights.
4. Unique Design: It supports for both wax dabbing and dry herb smoking.

5. Portable Size: Compact and lightweight, you can carry it out whenever and wherever you want.
What's in the box:
1 x Apex eRig
1 x Water Bubbler
1 x Atomizer
2 x Quartz bowls
1 x Glass carb cap
1 x Dab tool
6 x Q-tips
1 x Type-c cable
1 x User Manual
1 x Box

To make a comparison between Luxo and other top erigs, please refer to the Comparison Table.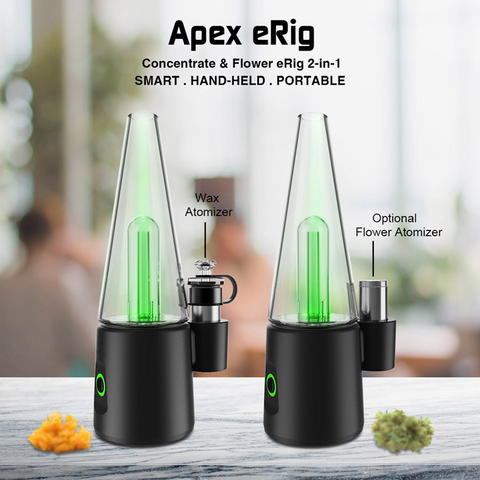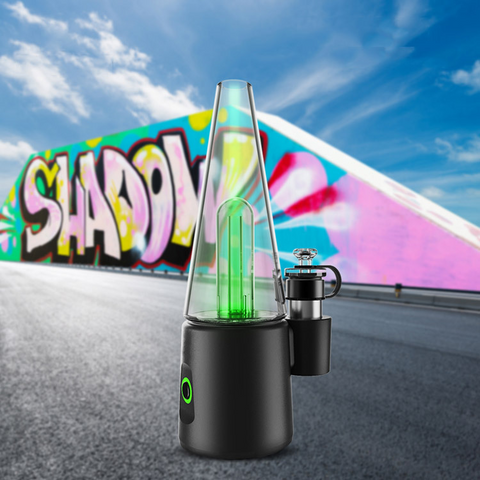 undefined